fifoam soap is owned and made by Sea Dragon Botanicals Pty Ltd in Albany on the far South coast of Western Australia.
Jasper Trendall Is an owner and Managing Director of a family company established in 1995. We are a private label manufacturer of soap and skincare. We use specialised skills and equipment to make unique, natural products.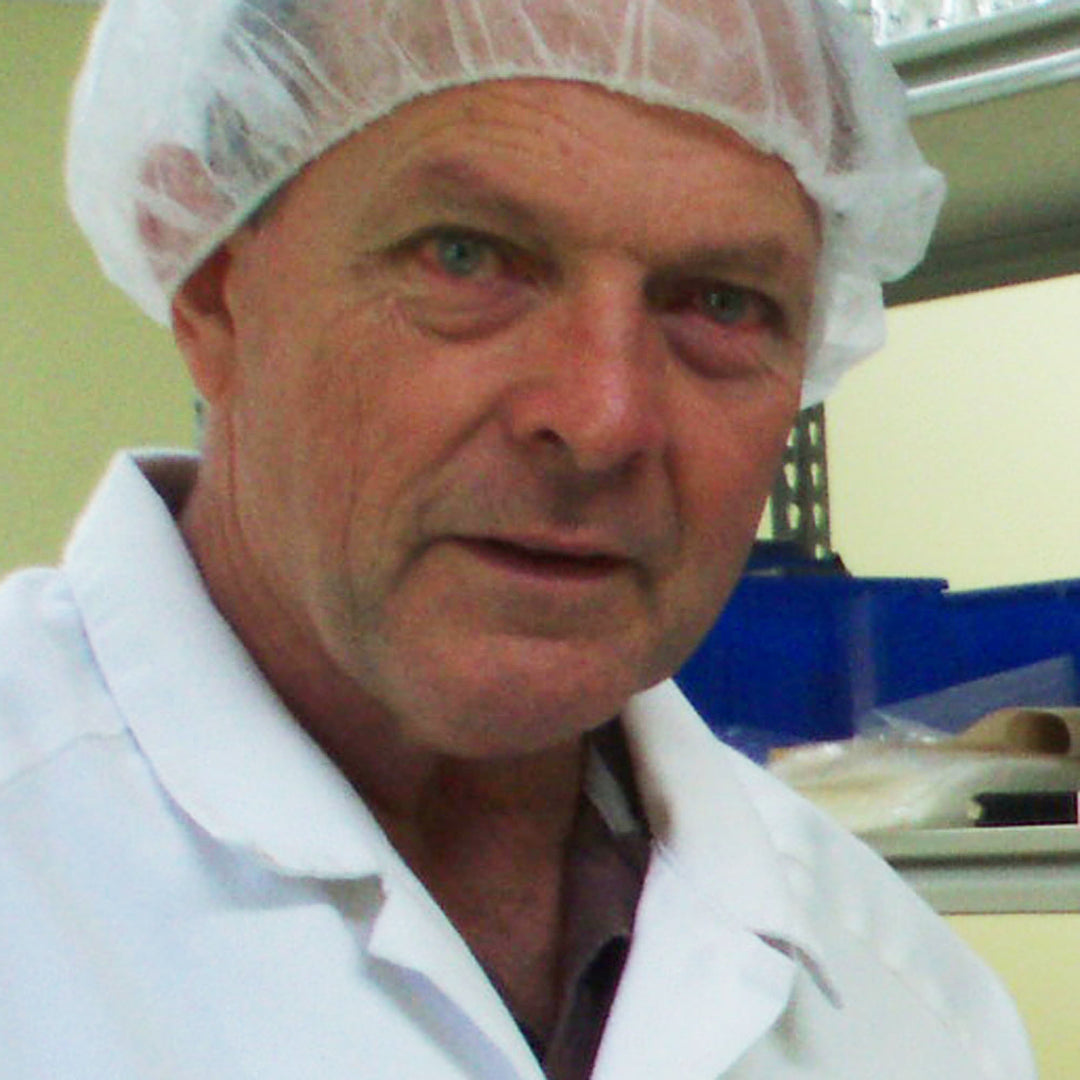 We feel fortunate to live in regional Australia - with wildlife as neighbours. We appreciate how important our environment is and how easy it is to become detached from the natural world on which we depend.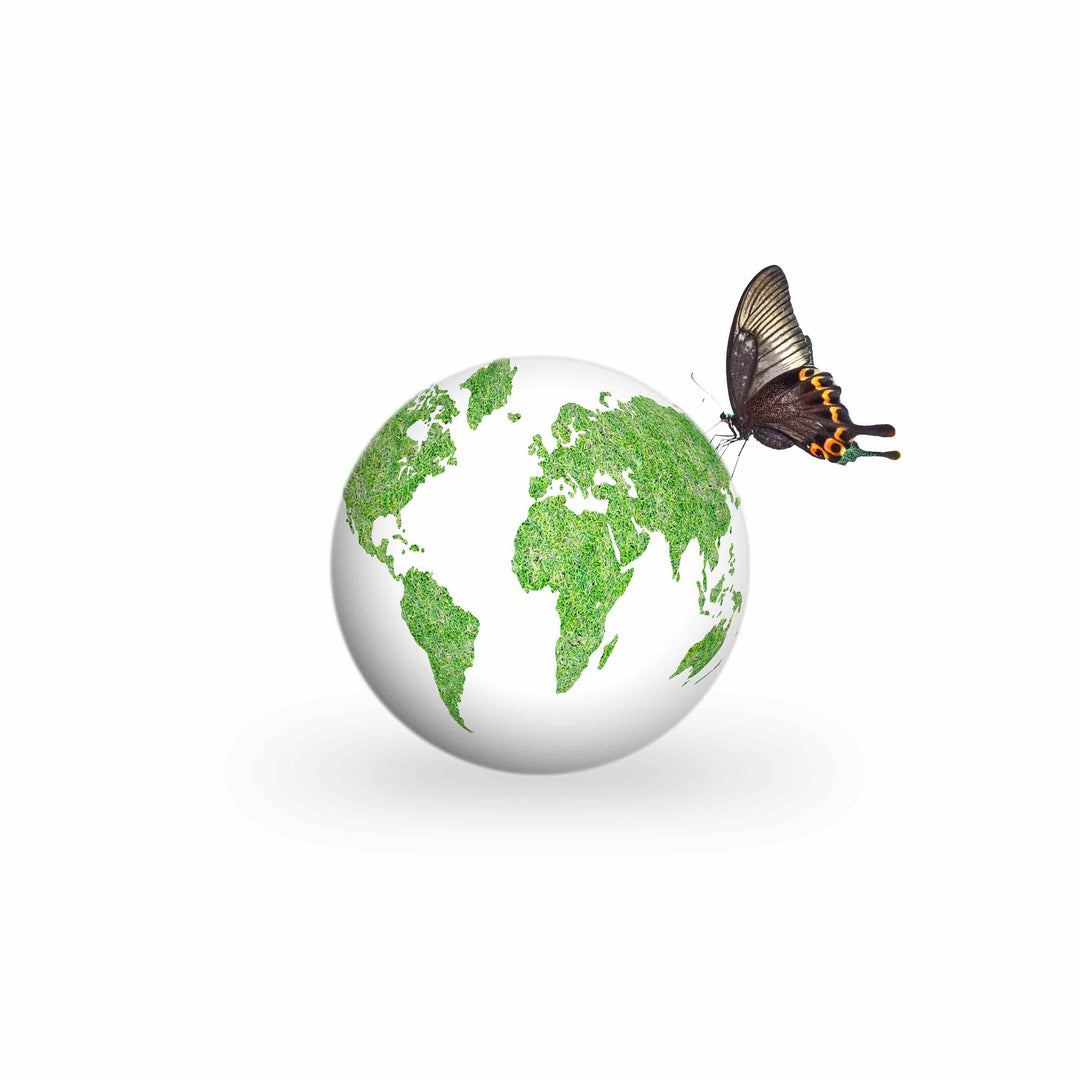 The future for soap
We have made a lot of different soaps in the last 25 years and we believe that fifoam is unique. For the first time it is feasible to replace Palm oil in mass produced soaps - and make an everyday product sustainable.