100% natural soap that is genuinely sustainable
SUSTAINABILITY IS KEY TO A COMMON FUTURE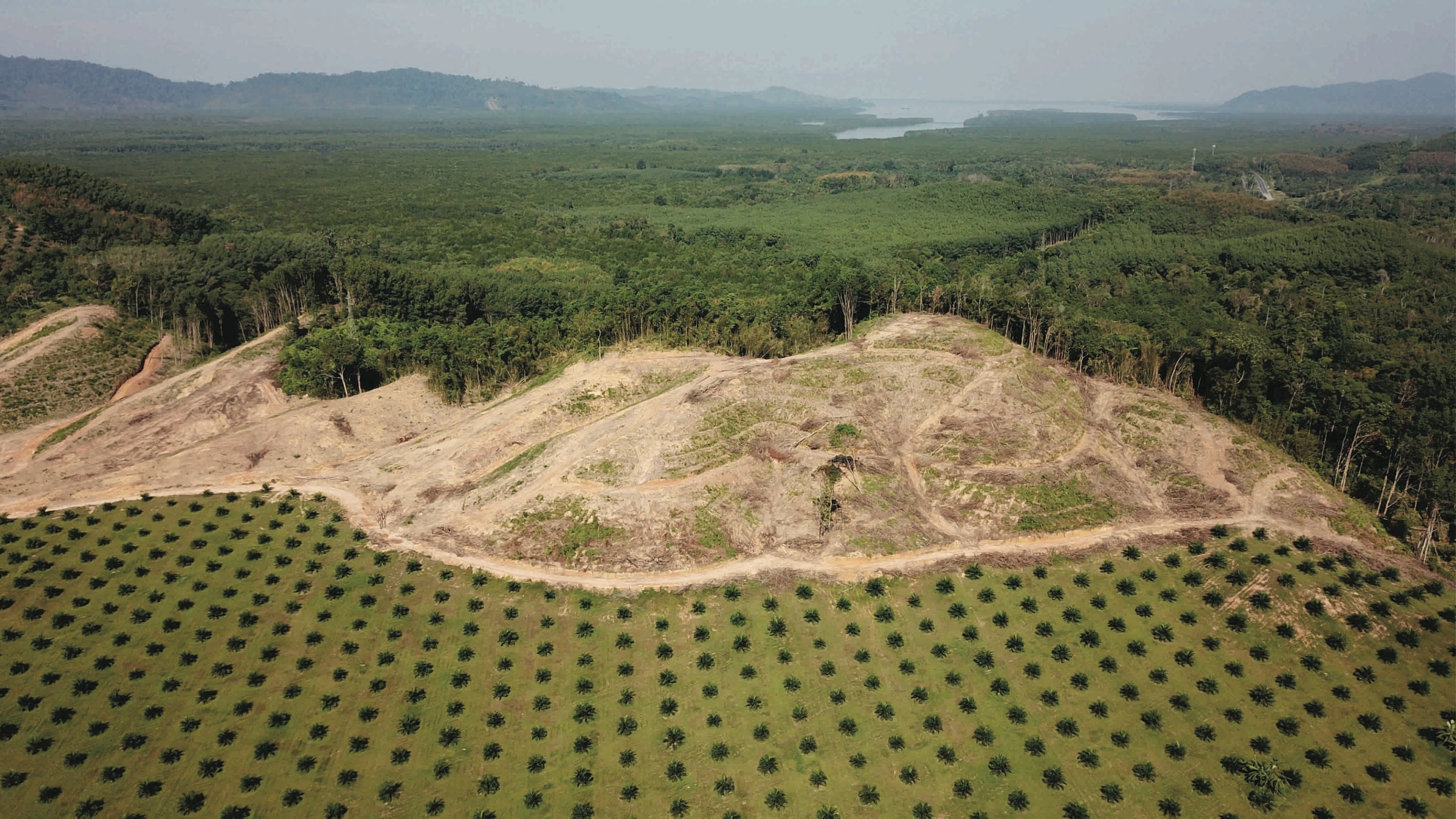 But most of the soap sold today IS NOT sustainable.
It contains Palm oil. We are clearing rainforest and washing it down the drain.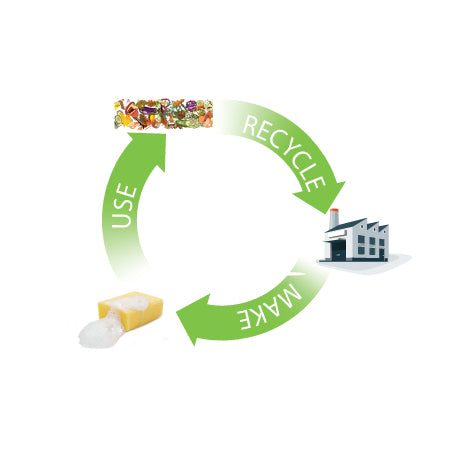 NOT ONLY SUSTAINABLE - A BETTER SOAP
Moisturising
The special properties of the oil result in a uniquely moisturising soap that is gentle on sensitive skin.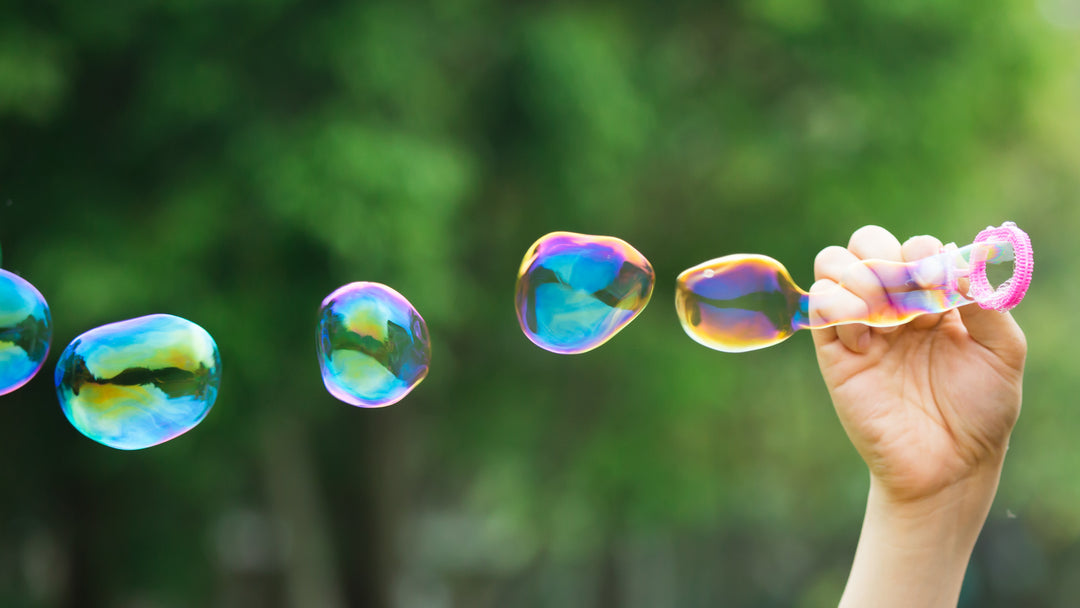 Economical
Dilute the liquid concentrate to make three to four times more usable soap to last even longer !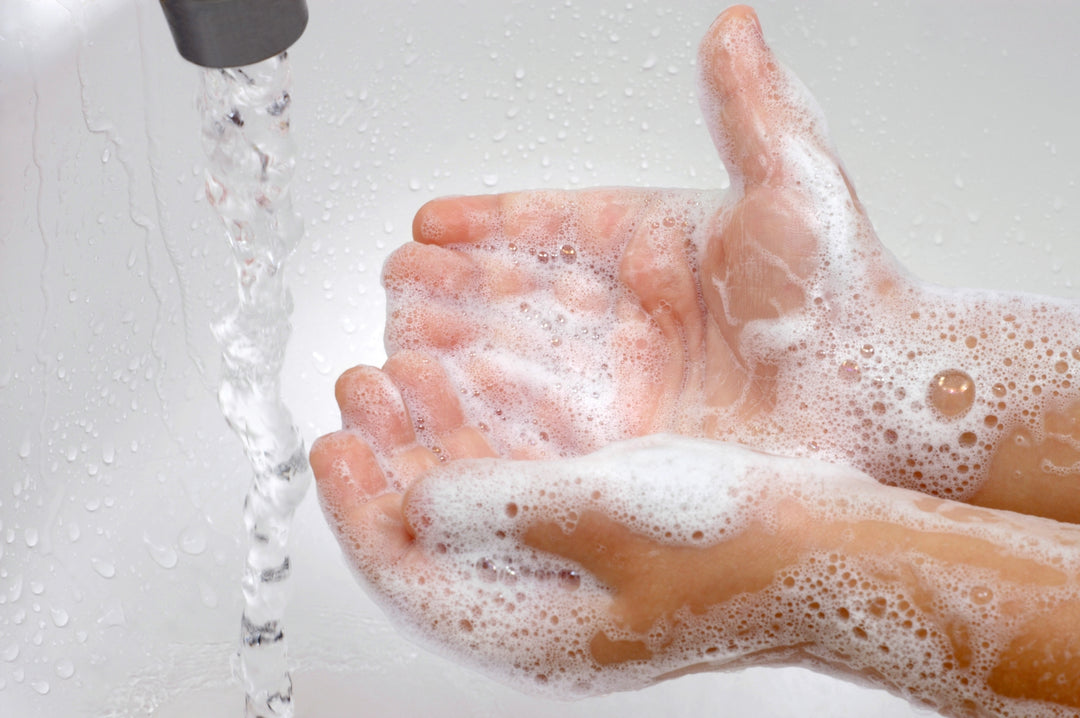 Multi-purpose
Use it for washing hands, in the shower, as a shampoo, for dishes, cars and any cleaning job where dirt needs to be washed away by water.
WHAT DO OUR CUSTOMERS SAY ?
I suffer from eczema and the soap left my hands feeling soft for a long period of time during the day.

VM
I am still having success with it as a hair shampoo, I use it neat.
My daughter is back from living in the UK and is using it as well, she has found the same, no itchy scalp

Jill A.
Instant difference in the way my skin reacted to
your soap compared to commercial one.

LS
Loved the smell and feel of the soap. Works well
for hair and beards too

ID
The soap was very moisturising. I even used it on my face which I never do with soaps

Aaron